Limited Time Offer:
$7000 Off MSRP +
Free Accessories Worth More Than $3000!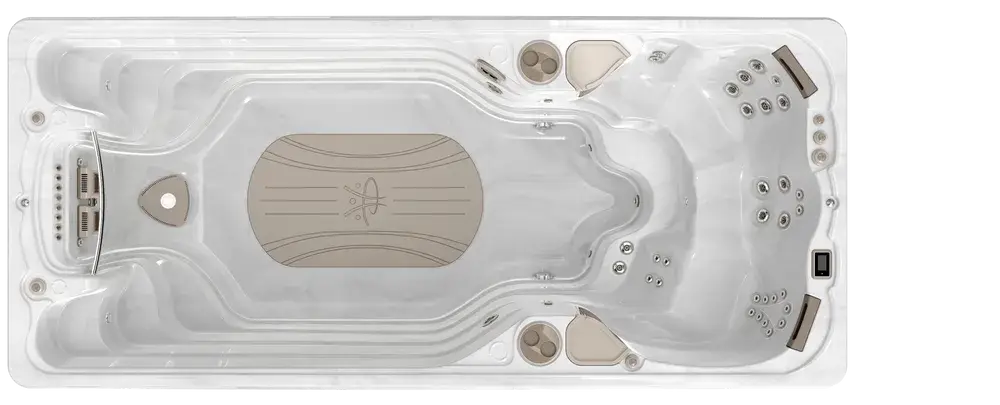 *Crane delivery not included.
**Applies to new ordered Hydropool swim spas. The 13 FFPN (13ft Fitness-Focused Plunge N' Play) model does not qualify for the rollaway cover offer. All eligible models in this promotion will include the Hydropool fitness package and heads-up goggles as part of the purchase. This offer is subject to availability and may be subject to change without prior notice. Additional terms and conditions may apply.