About Our St. Louis Park Location
Welcome to Twin City Jacuzzi in St. Louis Park! We're dedicated to providing our customers with top-quality service, unbeatable prices, and a solution that's perfect for their home and backyard. We have some of the finest hot tubs, hot tub covers, swim spas, accessories, and hot tub supplies available in the area! Not only is the quality of our backyard living products and accessories virtually unbeatable, but so are the prices!
Our experts understand just how much an outdoor hot tub or swim spa can affect one's lifestyle, which is why we're dedicated to offering these products at such ideal, and quite frankly, unbeatable prices. If you'd like to stop by our swim spa and hot tub store, just type 6905 Wayzata Blvd. St. Louis Park, MN, 55426 into your GPS – and you'll be well on your way! You can find us near the Enterprise Rent-A-Car, Costco, Home Depot, and Hardy Jim Auto Services. Our dealership is located just off of Hwy. 394 with the closest intersection at Louisiana Ave S. and Wayzata Blvd.
Monday – 10:00 AM – 6:00 PM
Tuesday – 10:00 AM – 6:00 PM
Wednesday – 10:00 AM – 6:00 PM
Thursday – 10:00 AM – 6:00 PM
Friday – 10:00 AM – 6:00 PM
Saturday – 10:00 AM – 5:00 PM
Sunday – 12:00 PM – 5:00 PM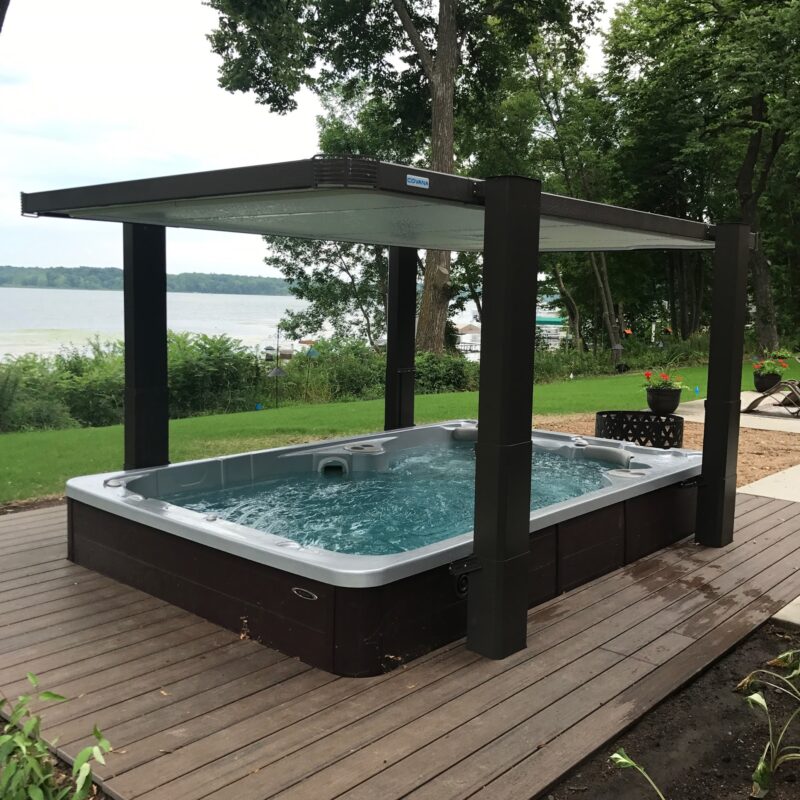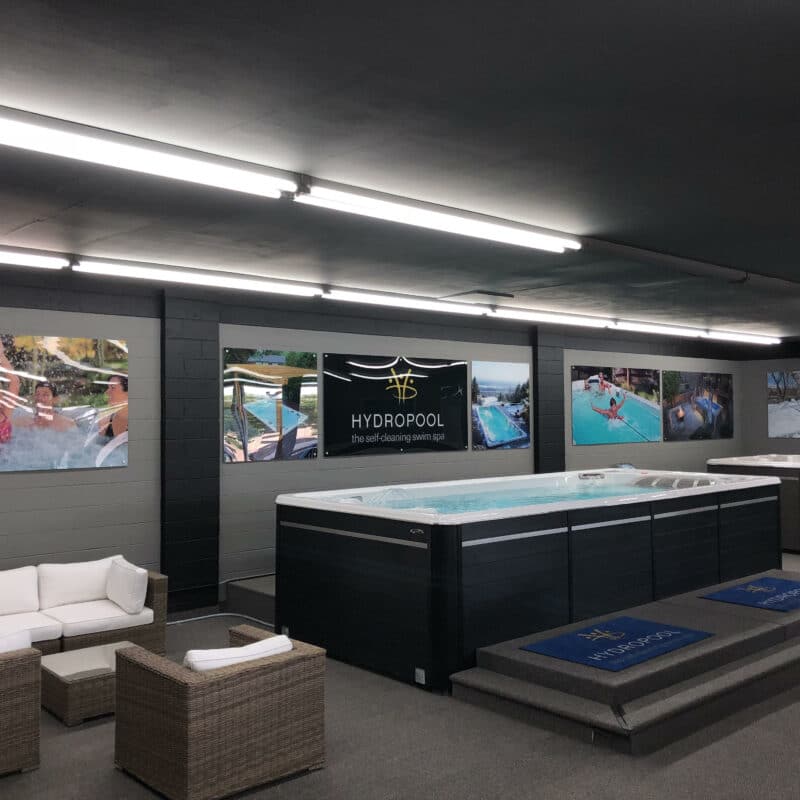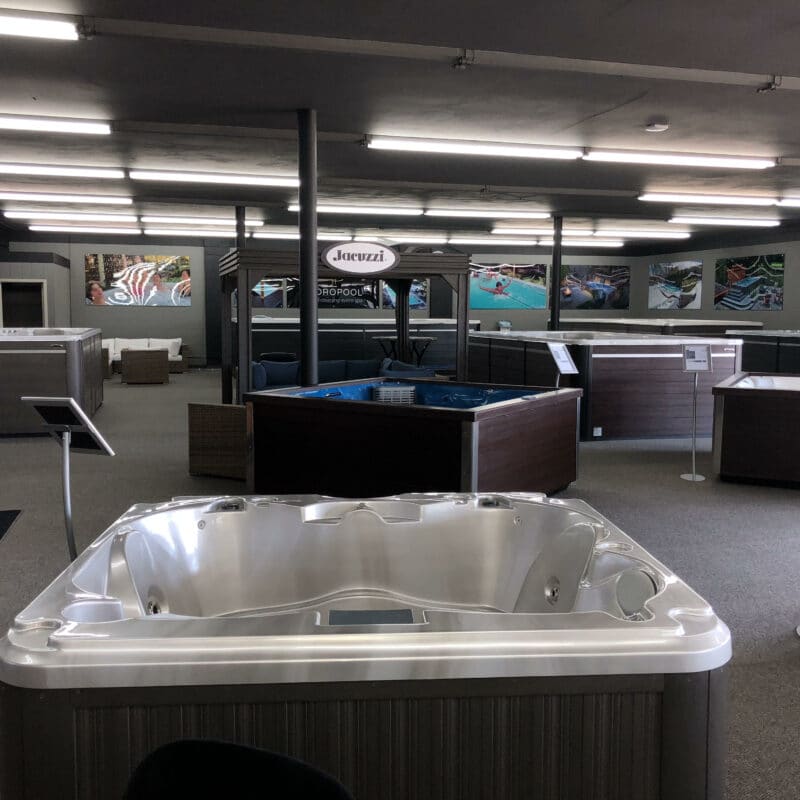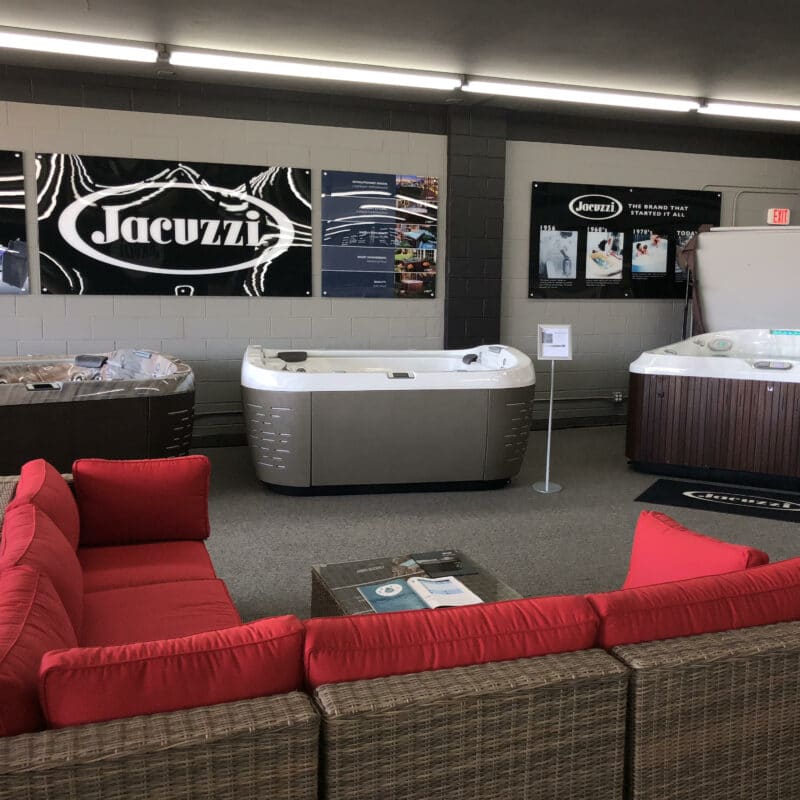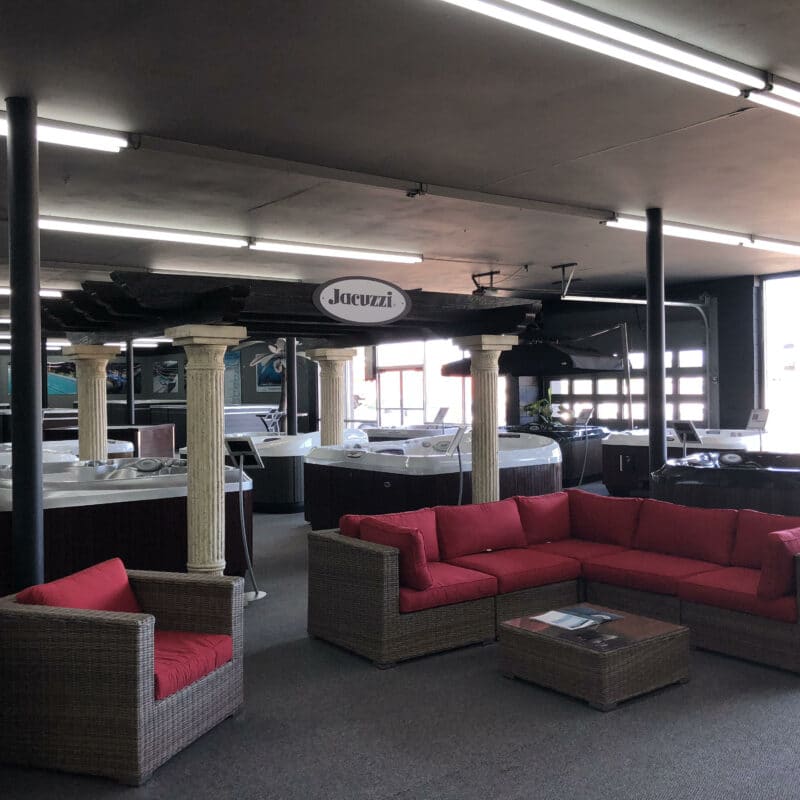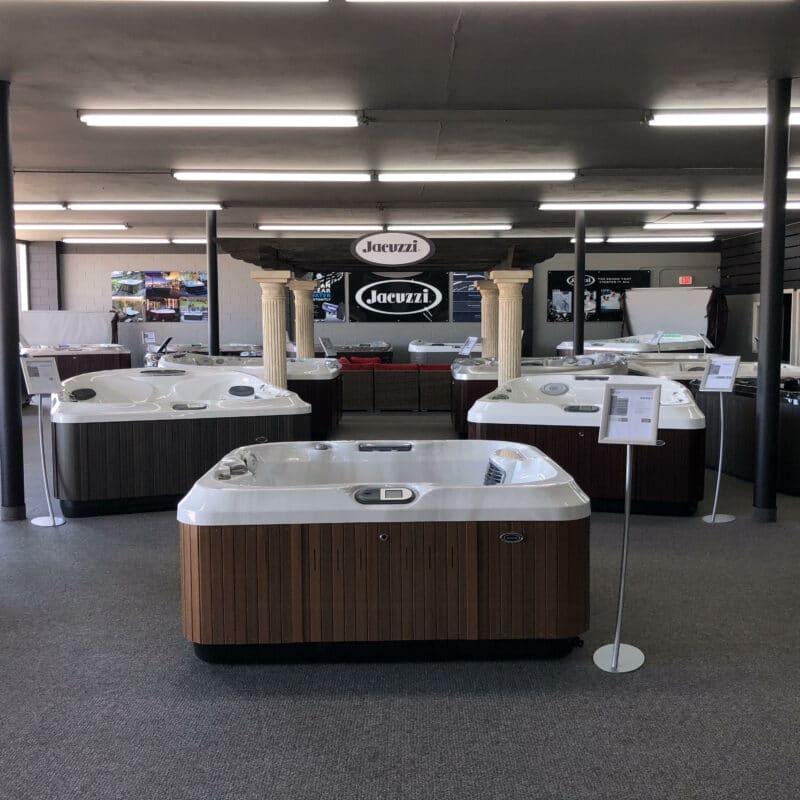 Welcome to St. Louis Park
It's not all business around here, there's lots of green space if you're looking to get some fresh air! Nearby recreational areas and outdoor spaces include Otten Pond, Eighteenth and Georgia Park, Jersey Park, Blackstone Park, and of course, the magnificent and beautiful Westwood Lake. In fact, St. Louis Park is known for many amenities, a rich history, annual events, and so much more! St. Louis Park is a city located in Hennepin County, Minnesota.
Some nearby cities and municipalities include Edina, Golden Valley, Minnetonka, Plymouth, Hopkins, and of course, Minneapolis! The Pavek Museum of Broadcasting can be found in St. Louis Park, where a vast collection of antique radio and television memorabilia and equipment is held. If you're looking for things to do, why not check out the Westwood Hills Nature Center, the Aquatic Park, the Oak Hill Splash Pad, Historic Lilac Park, Milwaukee Road Depot, Excelsior & Grand Shopping Centre, or one of the many trails and parks.
Contact our team of hot tub specialists at Twin City Jacuzzi today to learn more about our wide selection of hot tubs for sale.
Browse our wide variety of hot tubs for sale, or explore our hot tub repair and maintenance services.